Where the Loire meets the Vienne
An exceptionally beautiful park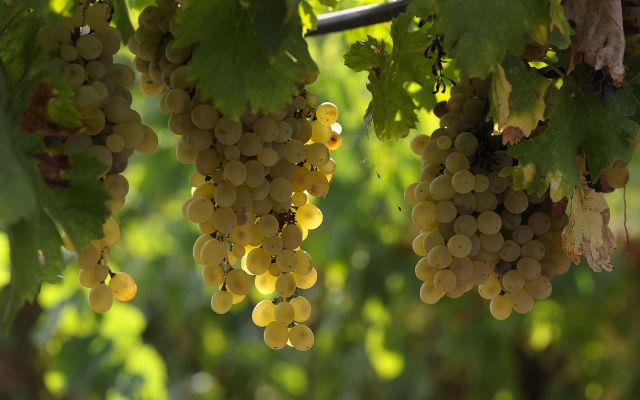 The Natural Regional Park of Loire-Anjou-Touraine covers more than 271,000 hectares and stretches out across 141 municipalities, including Chinon. When staying at Hotel Plantagenêt, you'll be in the heart of an incredible natural environment with hillside vineyards, plains full of flowers, forest and bocages.
The Indre, Vienne and Thouet rivers run right through these landscapes, full of river ports and quays, viewing points and châteaux. The park also contains three of France's most beautiful villages, Montsoreau, Candes-Saint-Martin and Crissay-sur-Manse, as well as 146 listed monuments and 500 hamlets!
If you're a fan of nature, the park has numerous species of birds and animals worth looking out for by the Loire or across the fields, including 329 species of butterfly, 52 species of dragonfly (over half of the species in France), 186 species of bird, 38 species of fish including 12 rather rare species. Plus, if you love orchids, you'll find around 40 species in the area.
Located 20 minutes from Chinon in Montsoreau, the Maison du Parc is the welcome, information and education point of call to find out about the Natural Regional Park and its territory. Discover the history of the Loire and its inhabitants throughout the centuries through an exhibition that's ever present, interactive and sensory.